Urgent decisions in Montreal. How to follow COP15.
December 7, 2022

-

December 19, 2022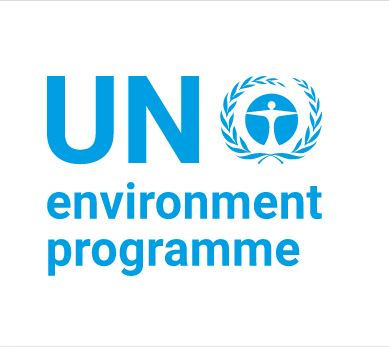 The United Nations Biodiversity Conference, referred to as COP15, starts 7 December in Montreal, Canada.
It is vital that an agreement is reached in Montreal and the decline in our natural world is halted. How can you follow COP15?