Open access to Sweden's biodiversity data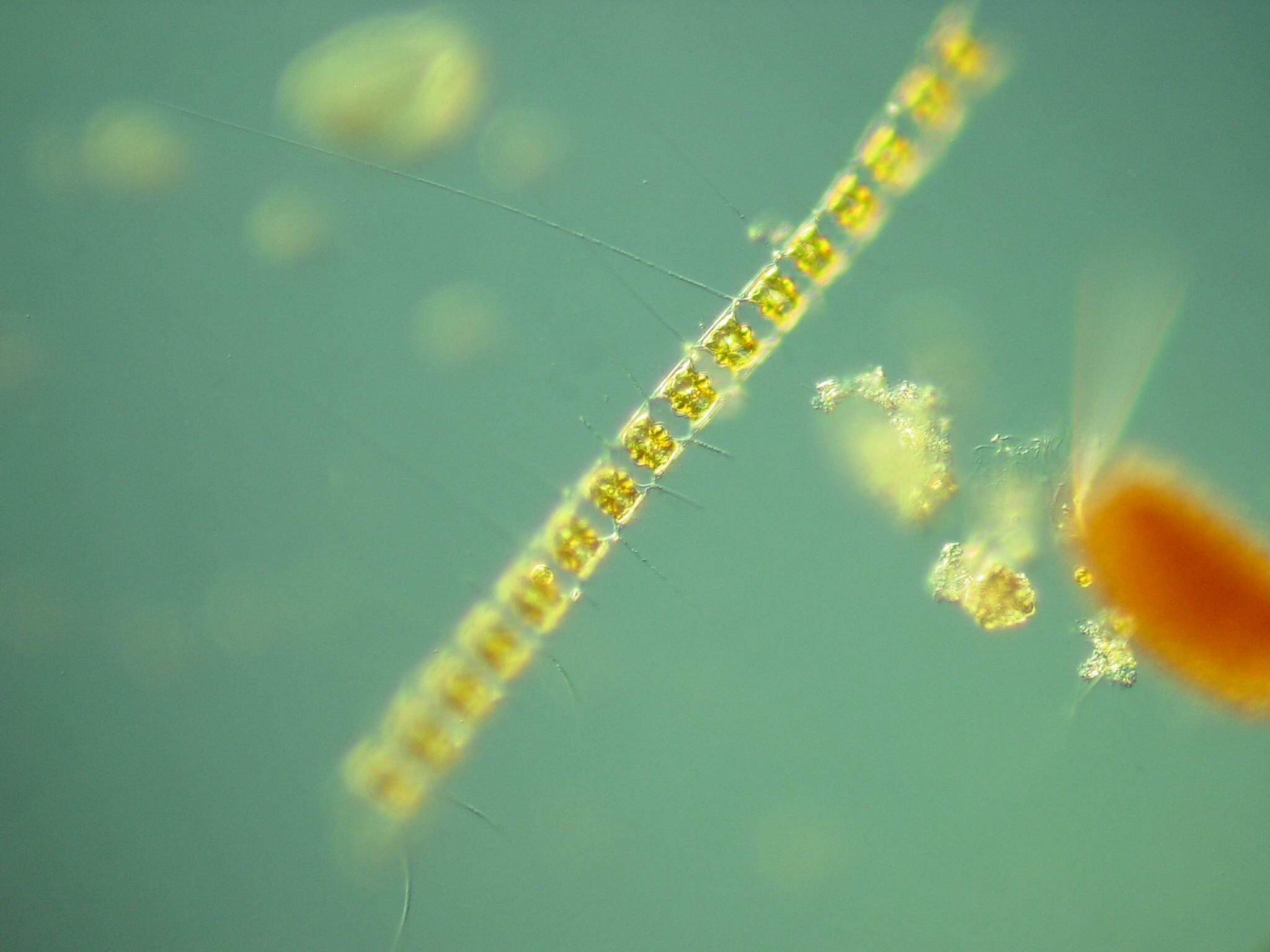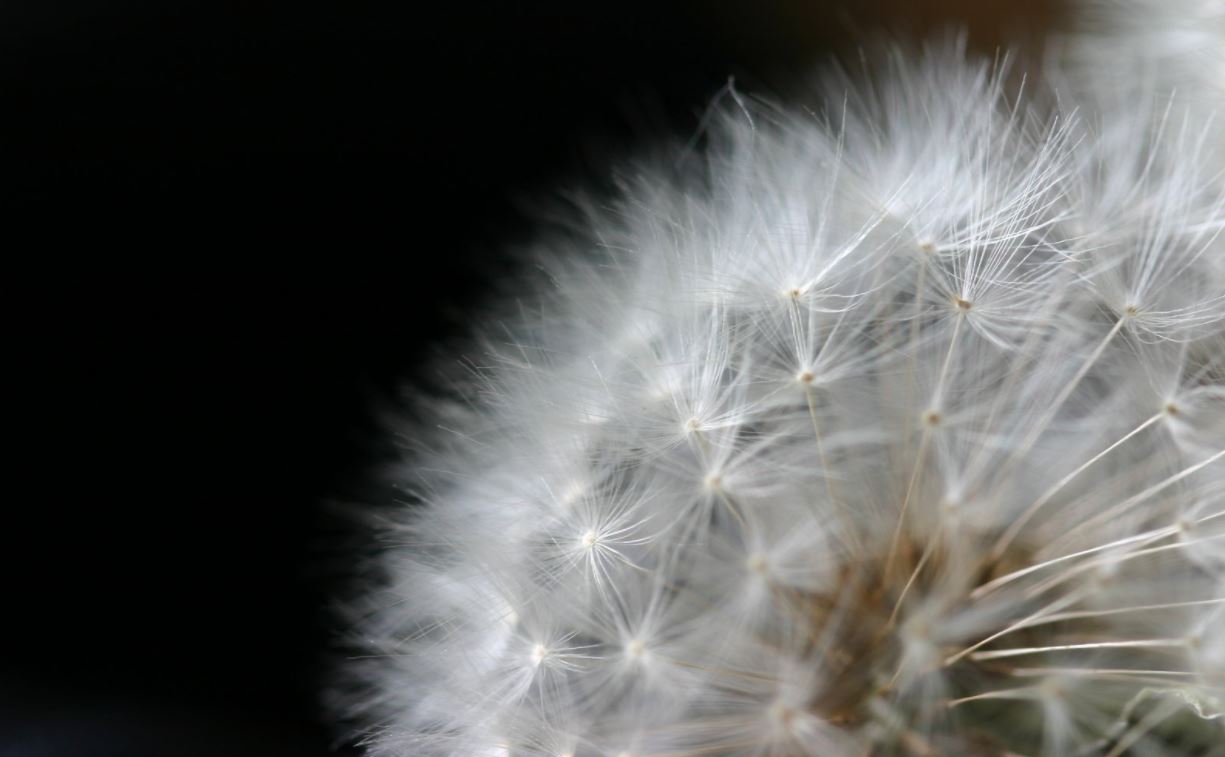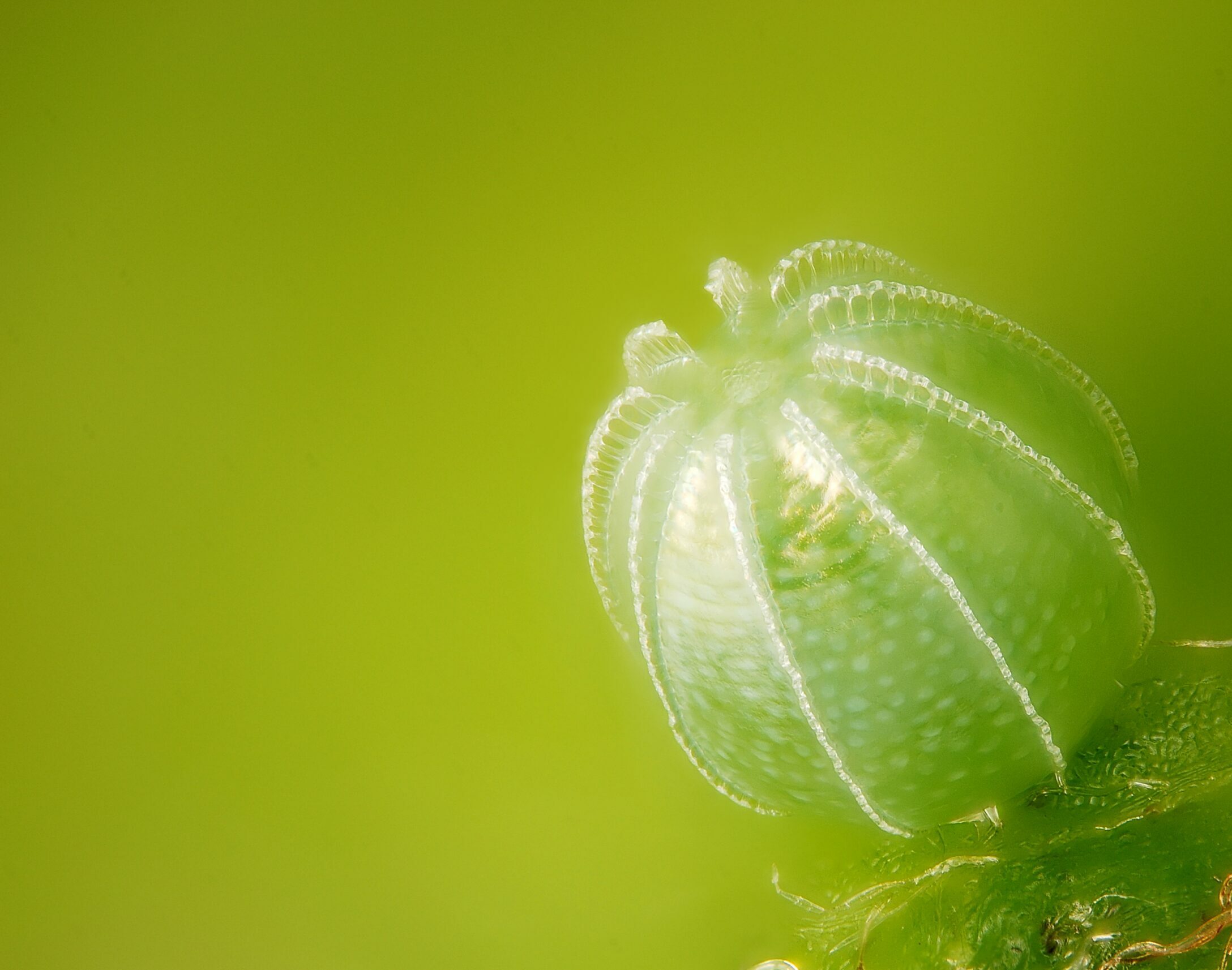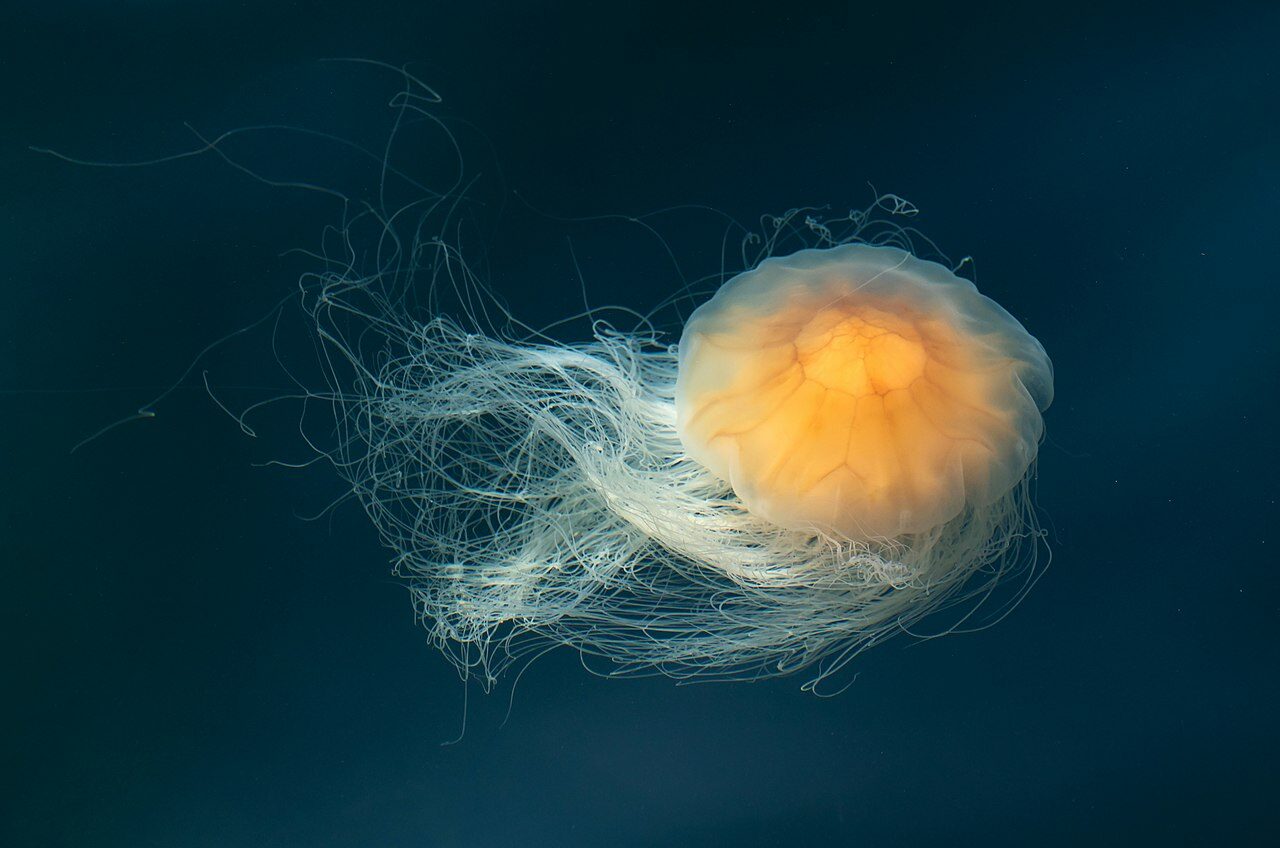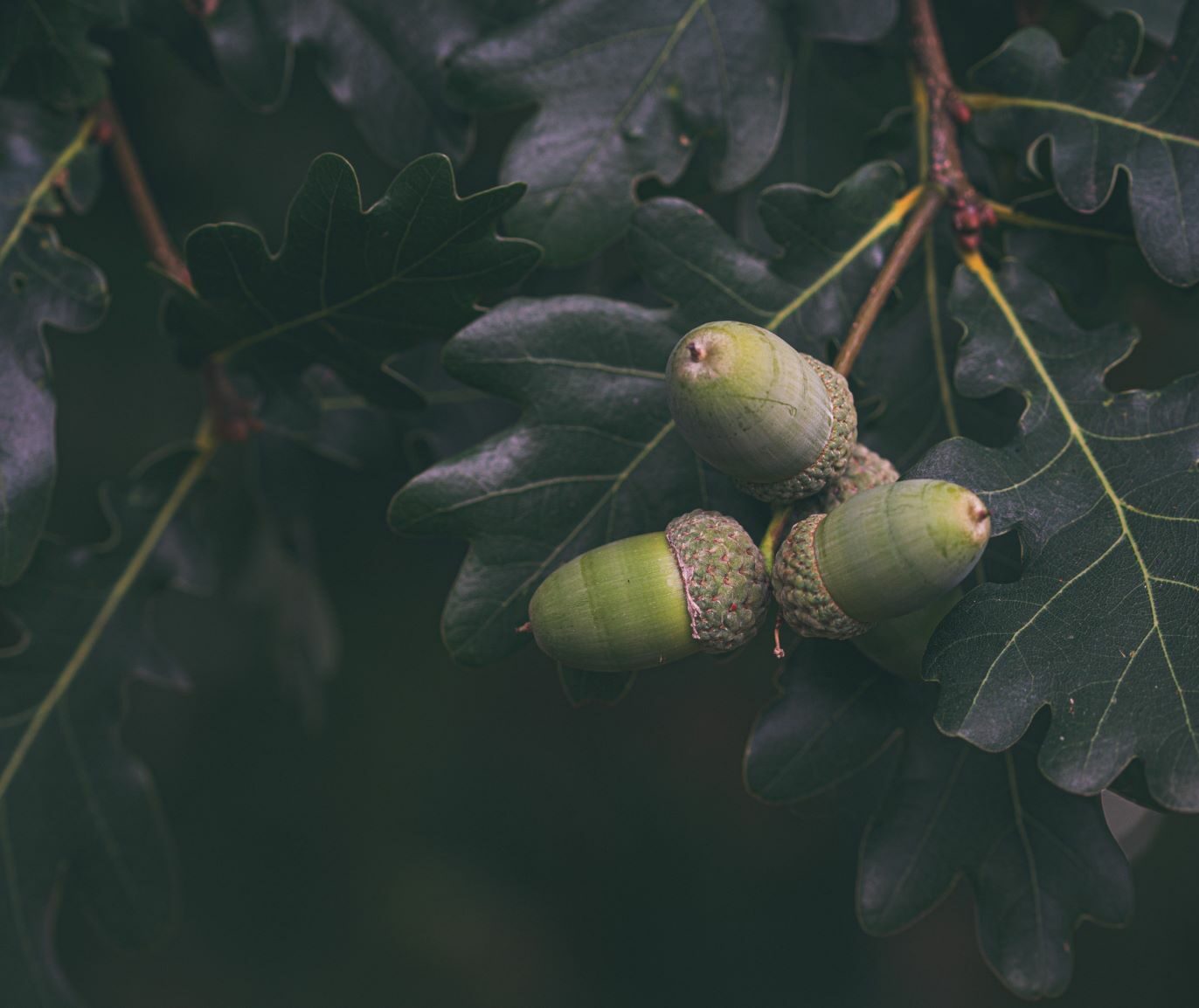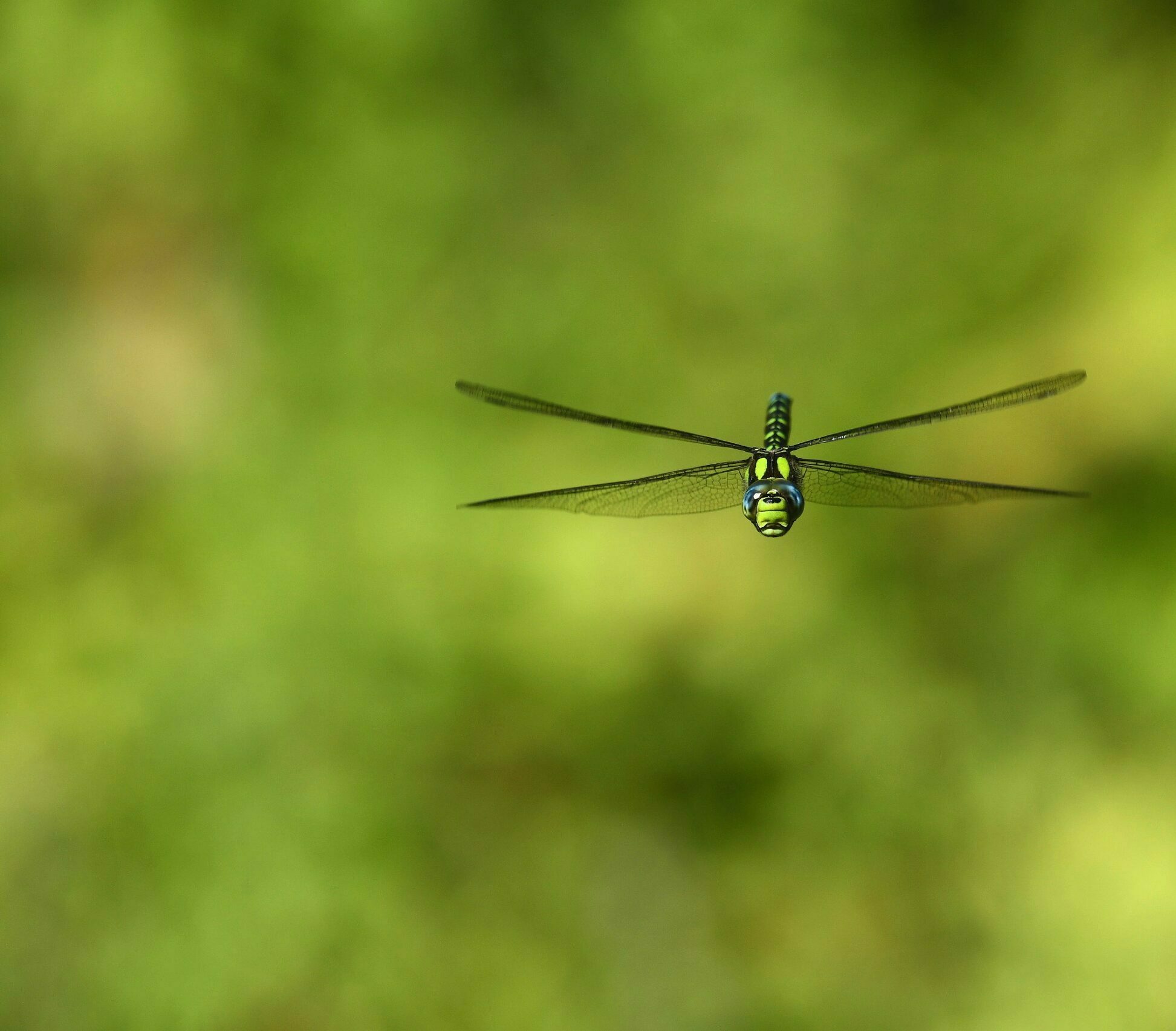 Gulärla
Motacilla flava by Johan Bäckman (CC-BY-NC)
Mikroalger
Chaetoceros didymus by Ann-Turi Skjevik (CC-BY-NC)
Maskros
Taraxacum by Steve Humber (CC-BY-NC)
Fjärilsägg
Egg of the butterfly Polygonia c-album by Gilles San Martin (CC-BY-SA 2.0)
Rödräv
Vulpes vulpes by Johan Bäckman (CC-BY-NC)
Röd brännmanet
Cyanea capillata by W. Carter (CC-BY-NC)
Trollsända
Aeshna cyanea by Johan Bäckman (CC-BY-NC)

Watch and learn

A number of clips are now availble introducing SBDI and showcasing key functionality of tools and services. What is SBDI?… [Read more and watch].

Courses and training

Here you find links to training courses, online modules, and webinar recordings for education in biodiversity informatics. [Go to courses and training].

Ongoing research

Read about examples of active research groups and scientific networks in Sweden, which either utilize data from SBDI, or feed data into our system. [Go to ongoing research].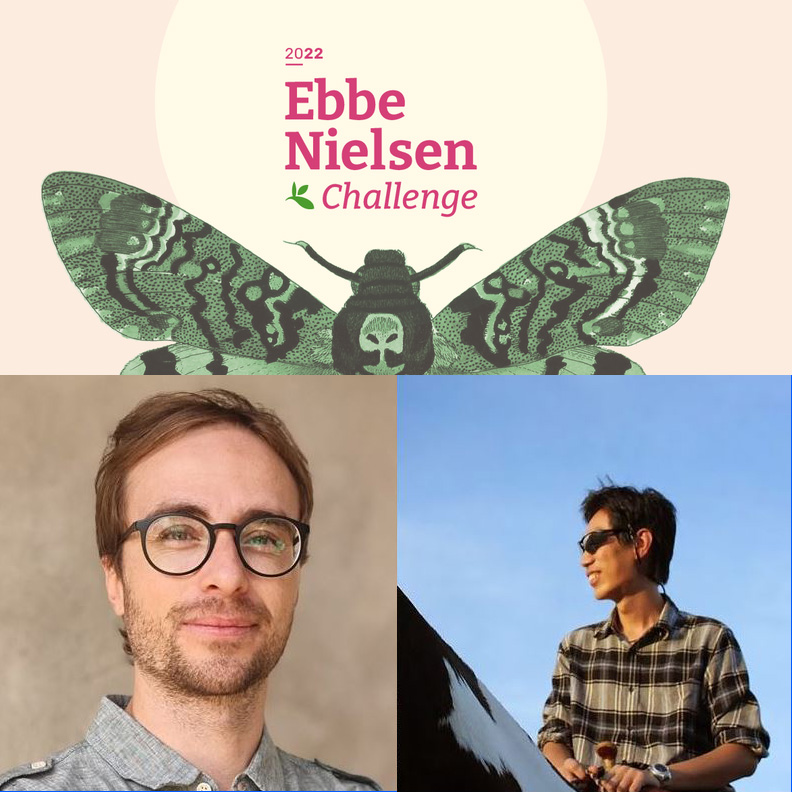 Illustration of death's-head hawkmoth (Acherontia atropos), from Illustrations of Linnaean genera of insects (1821) via Biodiversity Heritage Library , no rights reserved under CC0. Bruno Ribeiro (left) and Xiao Feng (right) led the teams sharing top honors for GBIF's annual incentive prize named in honour of Ebbe Schmidt Nielsen. Photos via gbif.org
Read More


.
SBDI BRINGS BIODIVERSITY DATA TOGETHER
SDBI aggregates biodiversity data from multiple sources and makes it available and usable online. It is the largest collection of freely available biodiversity data in Sweden.
MAKING THE MOST OF BIODIVERSITY DATA
Biodiversity data about plants, animals and fungi and their habitats may be used to educate and inform and in environmental decision-making, state of the environment assessments and restoration and rewilding.
.


SBDI is developed in collaboration with the Living Atlases community, and includes the Swedish node of the Global Biodiversity Information Facility (GBIF).



SBDI is made possible by contributions from its partners and financers: